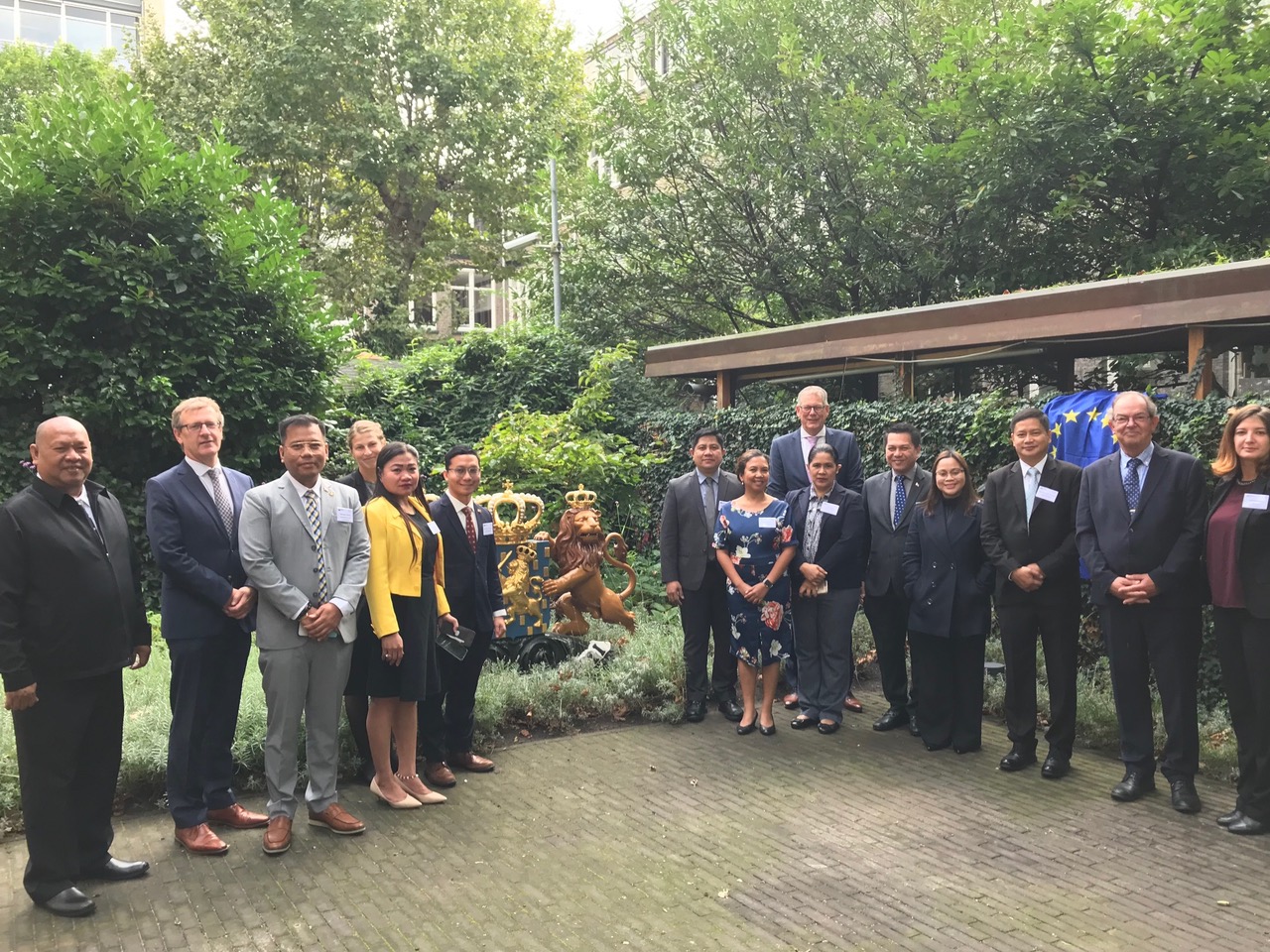 EU P2P ATT OP II Study Visit for the Philippines to the Rotterdam Port
Activity description
A year after the entry into force of the Implementing Rules and Regulations of the Strategic Trade Management Act in the Philippines, Expertise France, in the framework of the EUP2P ATT Outreach Project and with the support of the Dutch Customs and in cooperation with the Special Envoy on Transnational Crime of the Philippines, organized a study visit  in Rotterdam from 9 to 11 September 2019. The visit involved a delegation of representatives of the main Philippines ministries and agencies involved in the implementation of controls on international arms transfers.
The visit aimed at sharing good practices in the arms transfer control processes "from decision making to enforcement" according to the principles set forth in the Arms Trade Treaty and as implemented in the European Union. It consisted in information about the Dutch arms transfer control system and structures and practical exercises on the verification of the shipments in the most important port of Europe.
Project description
The EUP2P ATT is a programme of the European Union in support of the implementation of the Arms Trade Treaty (ATT) co-implemented by Expertise France and BAFA. The main objectives of this programme are to promote the effective implementation of the ATT by supporting partner countries in the
strengthening of their arms transfer control systems and to work towards the universal adoption of the treaty.
Type of Activity

Institutional capacity-building
Focus of Activity
International instruments
Transit and trans-shipment controls
Partners
Implementers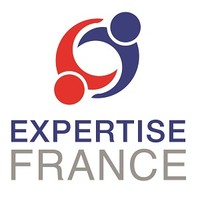 Donors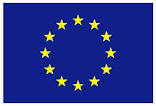 Contact Details
Expertise France
Point of Contact: Caroline PARQUET, Programme Coordinator
E-mail: att@expertisefrance.fr 
Website: https://www.expertisefrance.fr/